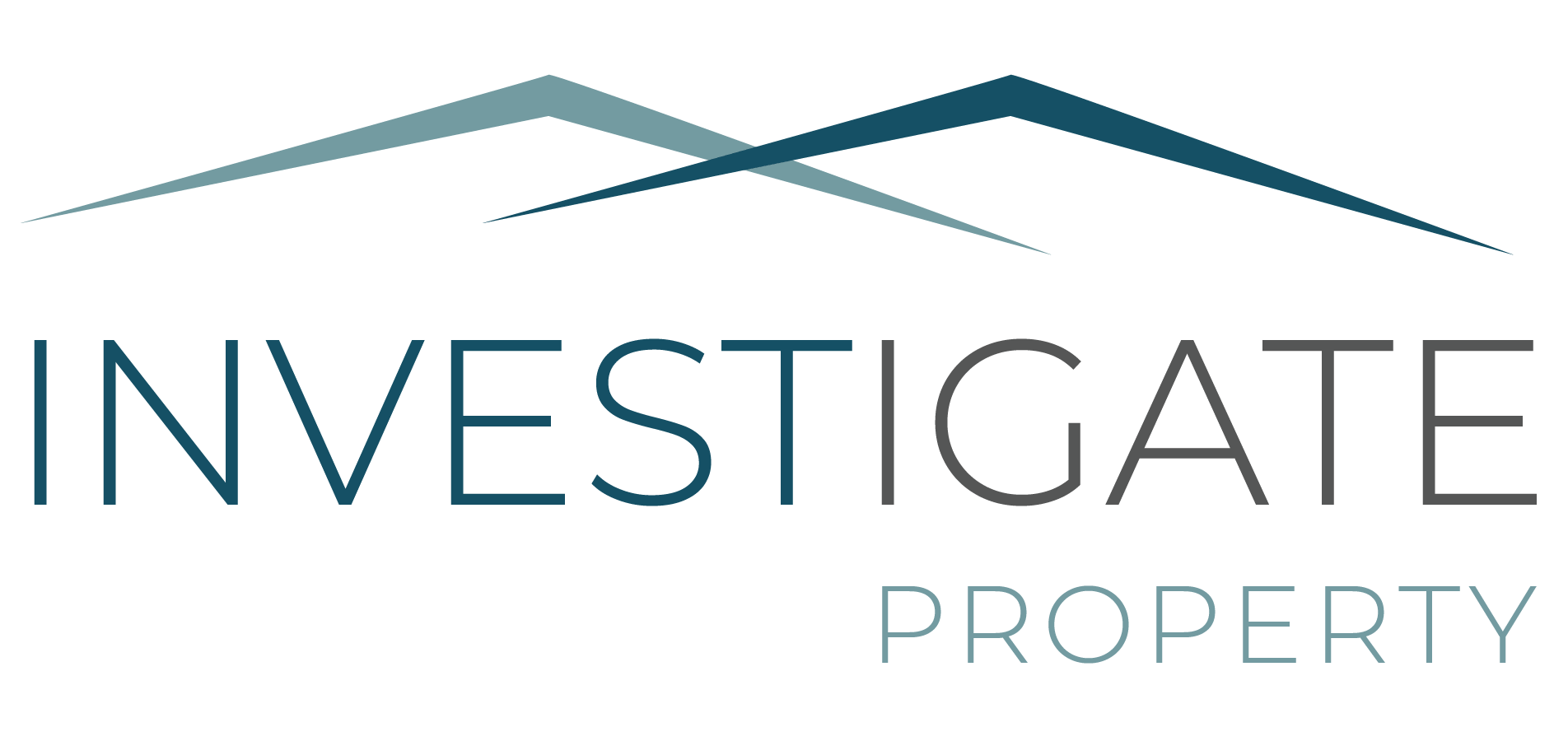 Investigate Property Logo Design
Investigate Properties logo at the time was becoming dated and had a cartoony appearance. They were looking for a new sharp clean logo for their business.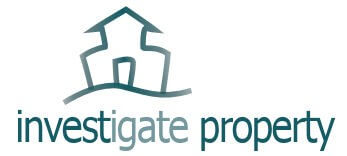 Objective
To create a new simple, sharp and modern look for the business while maintaining some characteristics of the old logo.
Result
The new logo is simple yet classy and the choice of typography is clean and easy to read.
The double triangular shape represents two elements – A house roofwith multiple peaks, depicting a key part of the services the business offers and also that of waves. This maintains the features of the old logo in a new sharp and modern fashion.
The emphasis on the word "invest"has been maintained from the current logo by using the same darker colour which represents and highlights one the brands key messages – Investment specialists.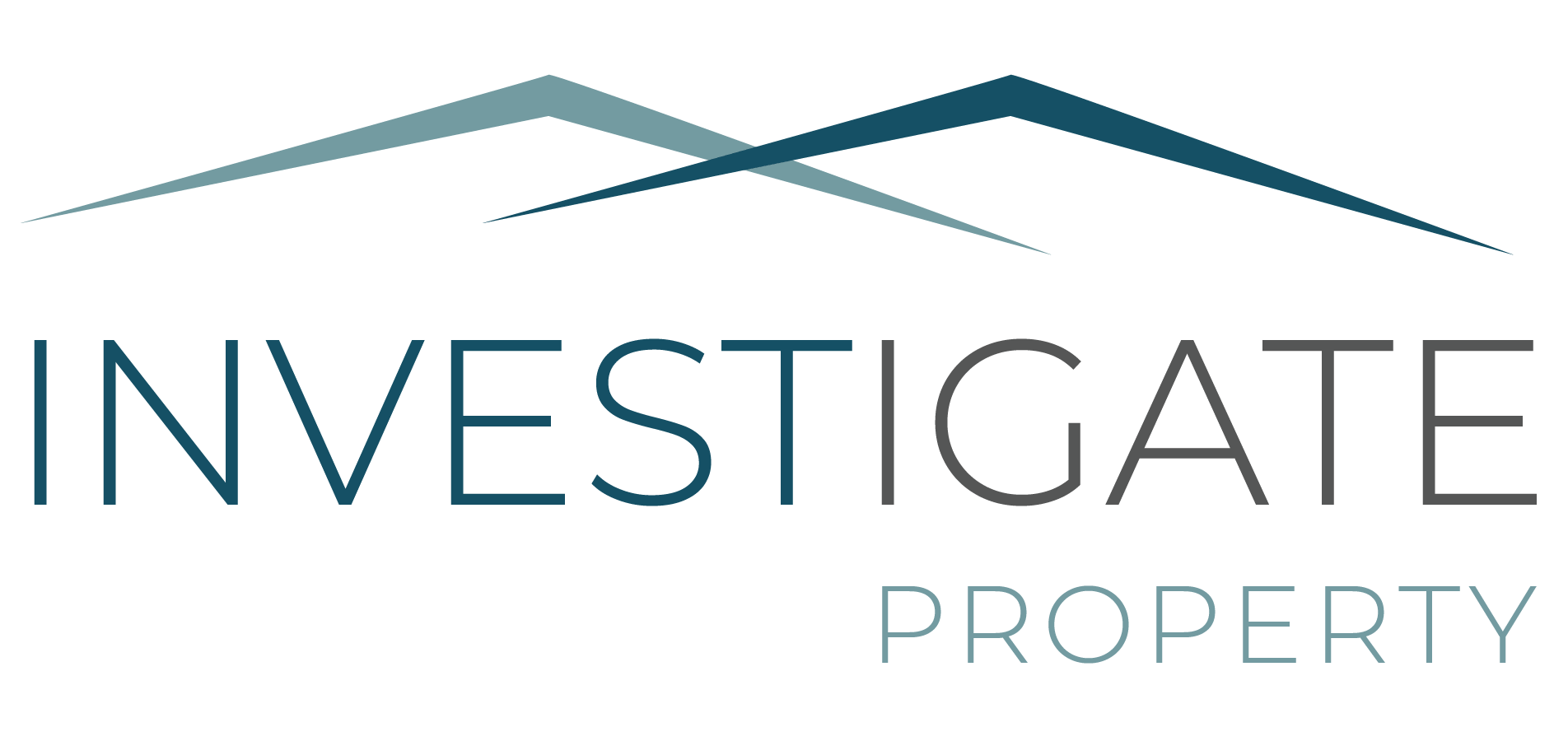 To compliment the new logo design a new website was designed and developed.
View the Investigate Property website